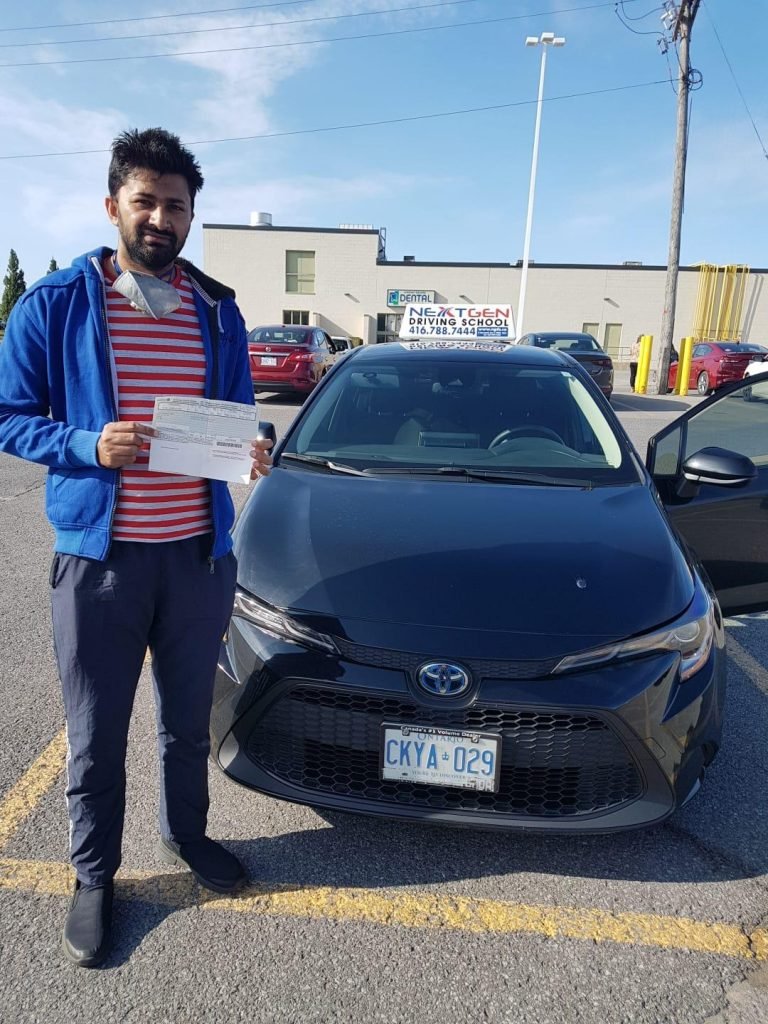 Affordable, Effective and Convenient Driving Lessons
We are ministry approved, Beginner Driver Education (BDE) course provider. We offer in-class, online and in-car sessions as per the requirement. Upon completion, we provide the Driver's Licence History (DLH) which provides proof of successful completion and graduation from a BDE course. This will also help students to reduce waiting time from 12 months to 8 months for the G2 road test.
We offer flexible training schedule throughout the year, with weekend, evening and weekday classes. We don't have any hidden charges and we are affordable with prices.
Our all instructors are MTO qualified with higher level of students' satisfaction.
There are only a few easy steps until your traffic ticket is dismissed, your driving record is clean and your auto insurances rates are safe from increases:
We have the most expert and experienced driving coaches in the industry.
Start your Engine
Choosing Safe Drive Driving School will put you on the road to be a better driver.