10
Experienced Instructors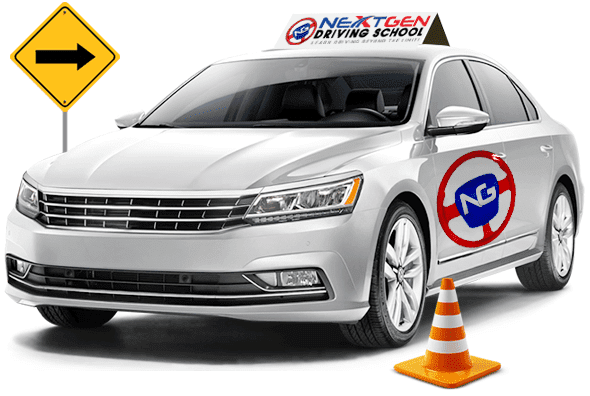 Best Driving School Ontario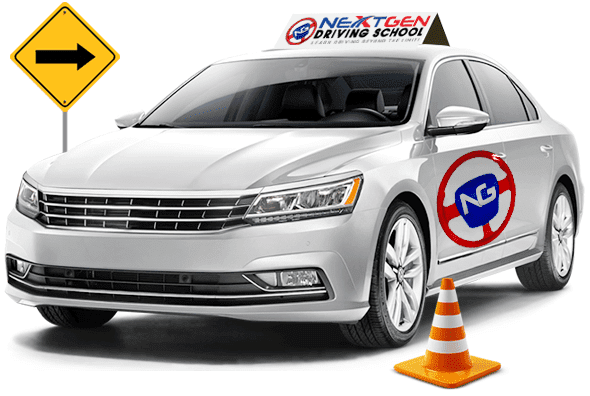 Embark on your journey to learn efficient driving skills with the best driving school in Ontario. Next Gen Driving School offers the finest, reasonable, and flexible driving lessons for Beginner Driver Education (BDE) courses. Reduce the waiting time for G2 road test to just 8 months by taking our specialized courses, designed to provide maximum practical knowledge to our trainees. Learn traffic laws and regulations, car maneuvering techniques, vehicle safety, and roadside emergency safety with the most skilled driving instructors in Oshawa Ontario. Our well thought out courses consist of a series of in-car behind the wheel as well as observation lessons to hone your driving abilities to their full potential. Ace your driving test and acquire your driver's license with ease by registering yourself for our driving courses.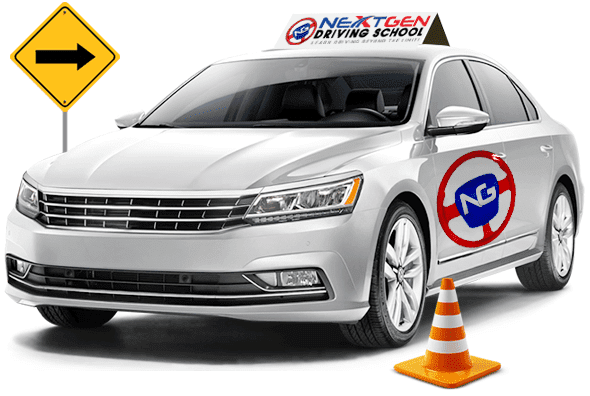 Why Choose Next Gen Driving School?
Take the easiest road to getting your driver's license by enrolling in our specialized driving courses. Get personal training from our professional instructors and learn everything there is to know about driving and road safety. Our MTO-approved driving instructors provide one on one training to equip you with the necessary experience and knowledge to not only pass your driver's test but to drive efficiently and safely. Our goal is to help you build the essential skill set that every driver should possess regardless of the vehicle they're in. We will help you develop the confidence you need to drive on any road through our comprehensive lessons.
At Next Gen Driving School, we design a course unique to your individual needs to help you overcome the challenges that you are facing. Get the chance to learn driving at the most prestigious driving school in Ontario under instructors who give you their undivided attention. At our school, you get to make your own schedule and learn in the hours of your choosing. Get started on your journey to becoming a driving expert by booking a course with our experienced instructors.
Schedule 
Your Driving Lessons

 with Us!
Book our taster lesson and meet your personal driving instructor
Lesson Packages... to Save!
10 Lessons
Basic Plan
20 Hours Online via Zoom or E-Learning self-study
10 Hours Home Link Quiz
10 Lessons in Car with Free Pick and Drop
MTO Completion Certificate
Time Reduced to G2 Road Test
MTO Certificate Fee Included
Defensive Driving Techniques
Early Road Test Booking
Road Test Preparation
Eligible for Insurance discount
$560 +HST
Basic Plan
10 Lessons
Silver Plan
20 Hours Online via Zoom or E-Learning self-study
10 Hours Home Link Quiz
10 Lessons in Car with Free Pick and Drop
MTO Completion Certificate
Use of Instructor's Car for Road Test
Time Reduced to G2 Road Test
MTO Certificate Fee Included
Defensive Driving Techniques
Early Road Test Booking
Road Test Preparation
Eligible for Insurance discount
$699 +HST
Silver Plan
13 Lessons
Golden Plan
20 Hours Online via Zoom or E-Learning self-study
10 Hours Home Link Quiz
13 Lessons in Car with Free Pick and Drop
MTO Completion Certificate
Use of Instructor's Car for Road Test
Time Reduced to G2 Road Test
MTO Certificate Fee Included
Defensive Driving Techniques
Early Road Test Booking
Road Test Preparation
Eligible for Insurance discount
$799 +HST
Golden Plan